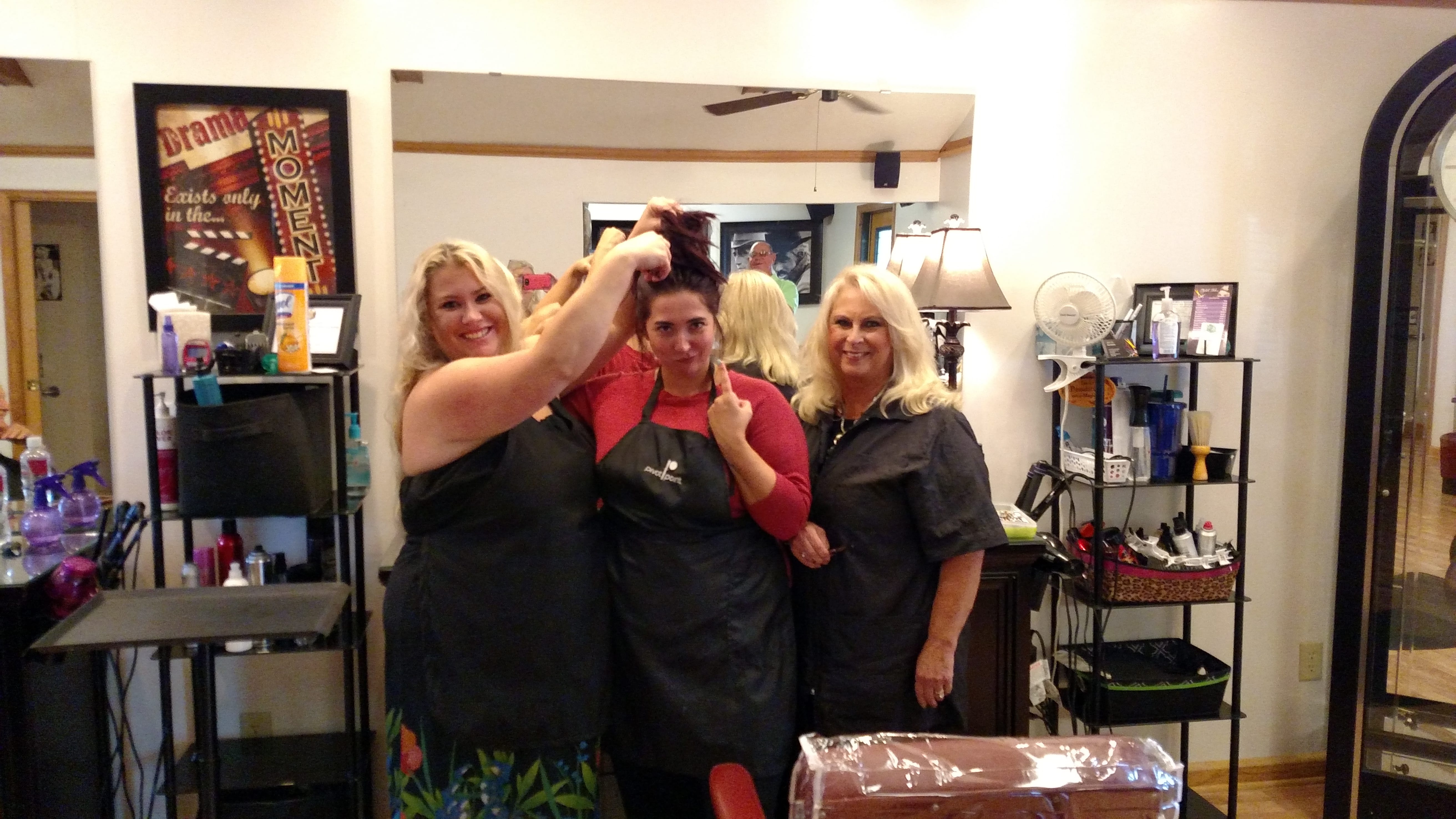 "I just love these shears. I have the razors, too. They fit my hands perfectly. They are comfortable, not to mention they are just pretty. The owners of Shear GLory are fabulous, and the customer service they provide is exceptional. I can't say enough about Shear GLory and the products and service they provide!"
– Alisha K.
"I have been a hairdresser for 45 years and have not found a company that has the customer service, great shears and does a fantastic job sharpening. I buy my shears and let no one else but Shear GLory do all my sharpening. Wonderful products, and they stand behind what they sell and keep you up-to-date in all the new shears coming out. Great people."
– Jane D.
"I'm new to the industry, but my school has purchased these shears as part of our kit. They are super comfortable and easy to work with. I plan on purchasing another pair. The owners of Shear GLory are easy to work with, too. The customer service is outstanding."
– Andrea K.